Customer Focused Solutions Built On Relationships
Beaux-Arts Group has a customer-centric approach to service and sales. We strive to be a partner in your success with a foundation of professionalism, trust and loyalty.
We are honored to provide furniture solutions to a variety of businesses from high profile corporate clients to small businesses. Our clients extend beyond the U.S. borders with a majority of our best work done right here in Florida.
Client Profiles:
Westcor Land Title Insurance Company
Westcor Land Title Insurance Company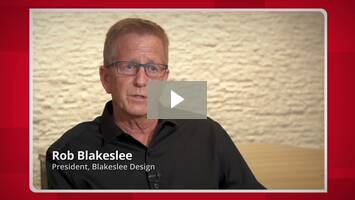 New 19,401 sq ft. corporate headquarters located in Maitland, Florida. Furnishings included 35 private offices, 61 workstations, break room and multiple meeting rooms.
Provide a new, open, collaborative, work environment.
Work Station Layouts, Procurement and Installation